Sam's Sandwiches
301 87th St, Daly City, CA 94015
Order now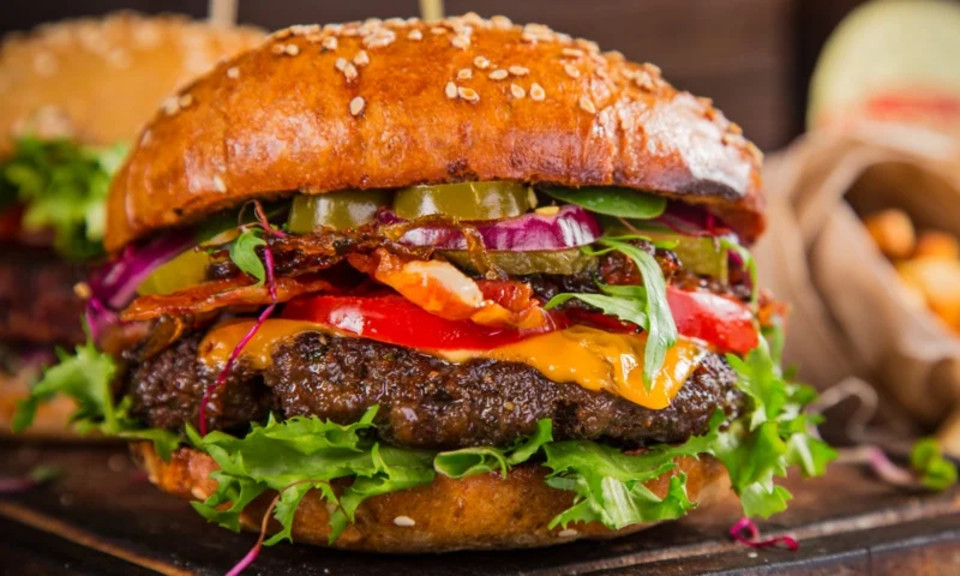 Robin
Sam's is a great place. I love the food and go there almost everyday for lunch. This has to be one of Daly City's, or the Bay Area for the matter, best kept secret. I hope more people get a chance to experience these amazing sandwiches. I'm surprised there are not lines out the door. I'm sure there will be in not time.
Stefan
Sams is the best place to get a sandwich in Daly City hands down. Sandwiches are my favorite kind of food so i eat them basically everywhere and the price, taste, and size of the sandwiches here beat the rest of the city out easy, and on top of that the service is amazing too. I cant suggest this place enough
Jennifer
Tried Sam's cafe years ago via en ex bf that lived nearby. I remembered they had the best chai in town and was elated to be able to have it again. Additionally their Pastrami sandwhich is really good. Will def. be ordering from them again now that I know they're on Grubhub.
Earnest
Sam's is quickly becoming a favorite of mine. Good chai, good apple turnovers, really good breakfast bagel sandwich and orange juice. Thanks!
Rex
One of the best sandwiches in the area. Highly recommended. Great customer service. Subway/Quiznos, eat your heart out :)
About us
American, Bagels, Breakfast, Dinner, Halal, Lunch Specials, Sandwiches, Smoothies and Juices
Today

Delivery: 7:30 AM - 7:00 PM

Takeout: 7:30 AM - 6:00 PM

Delivery

Tuesday:

7:30 AM - 7:00 PM

Wednesday:

7:30 AM - 7:00 PM

Thursday:

7:30 AM - 7:00 PM

Saturday:

7:30 AM - 6:00 PM

Takeout

Tuesday:

7:30 AM - 7:00 PM

Wednesday:

7:30 AM - 7:00 PM

Thursday:

7:30 AM - 7:00 PM

Saturday:

7:30 AM - 6:00 PM